Attention
Arthritis Sufferers

, Free Event For You
New Arthritis Workshop Reveals The 3 Keys to Feel Younger and Feel Stronger Naturally Without Aches, Pains and Stiffness.
Saturday, Aug 24th
10:00 AM
2 The Square Lillington, NC 27546
Enter Your Info Below To Register For The Workshop

We value your privacy and would never spam you
THIS FREE WORKSHOP  IS FOR YOU IF:
1

You've missed work due to stiffness or joint pain

2

You've missed out on family vacation or activities you love because you're afraid of aggravating your Arthritis

3

You've found yourself worrying more about your pain, numbness, and tingling rather than living your life.

4

You've TRIED EVERYTHING and just want to get back to normal.
What Do Others Have To Say About The Arthritis Workshop?
""I came to Total Body Therapy and Wellness because I was having trouble walking. I was in tremendous pain just pulling my feet up while lying on the bed. I had trouble walking, going to or from a sitting position, and driving. I had pain in my ankle, knee and hip joints. I wouldn't even attempt to go up and down stairs. Since having physical therapy at Total Body Therapy and Wellness in Lillington, I have gradually improved and am able to do everything I could do prior to the onset of joint pain. I feel so much better and I am able to go places and do things I haven't done in a few months. The staff here in Lillington has been very professional and interested in my pain and problems with moving. I would refer Total Body Therapy to my family and best friends. I am so thankful I was able to come, meet, and work with these therapists. A good group to spend time with. They really care about me and that's what makes them so special!""
Barbara Ennis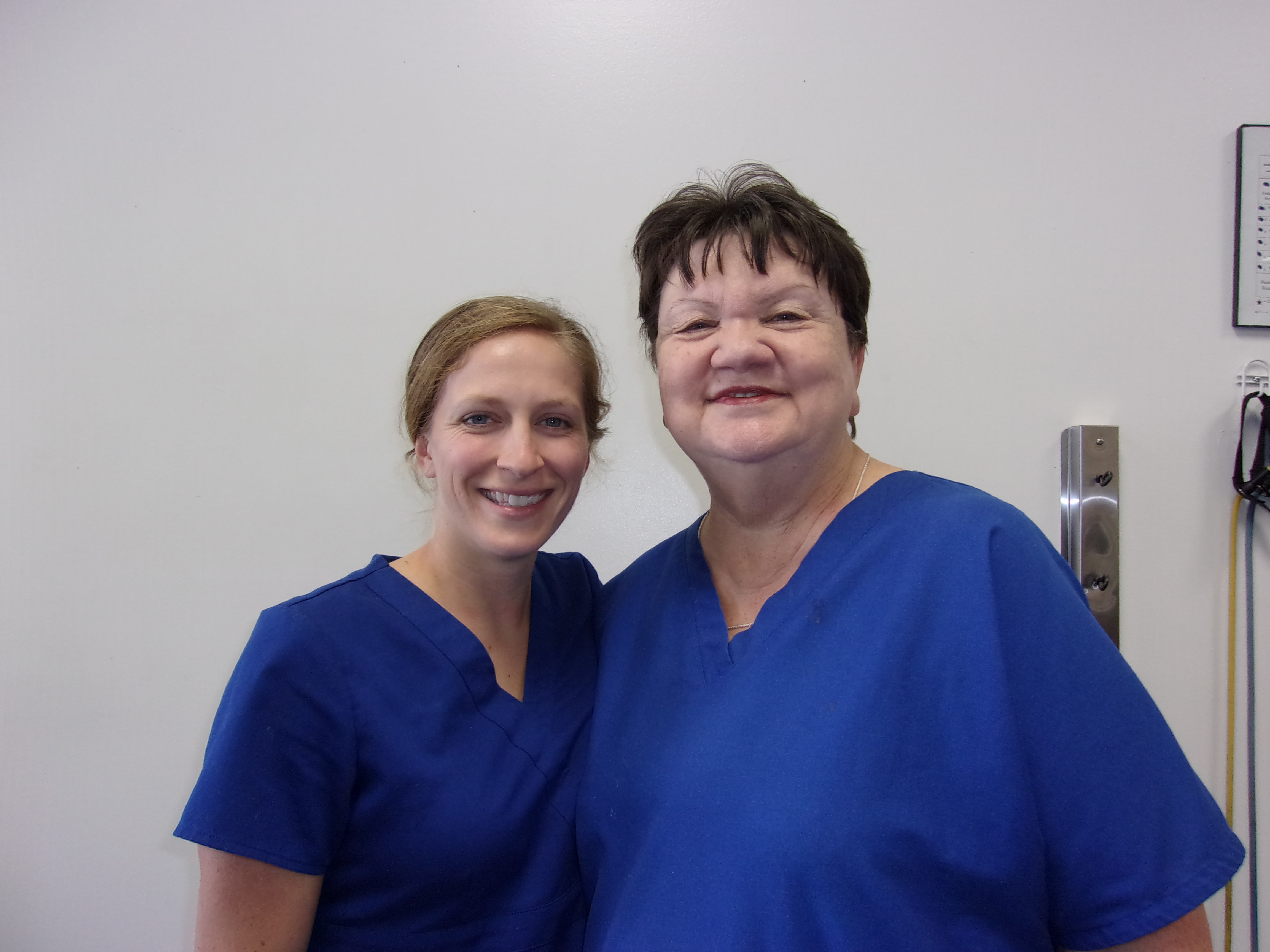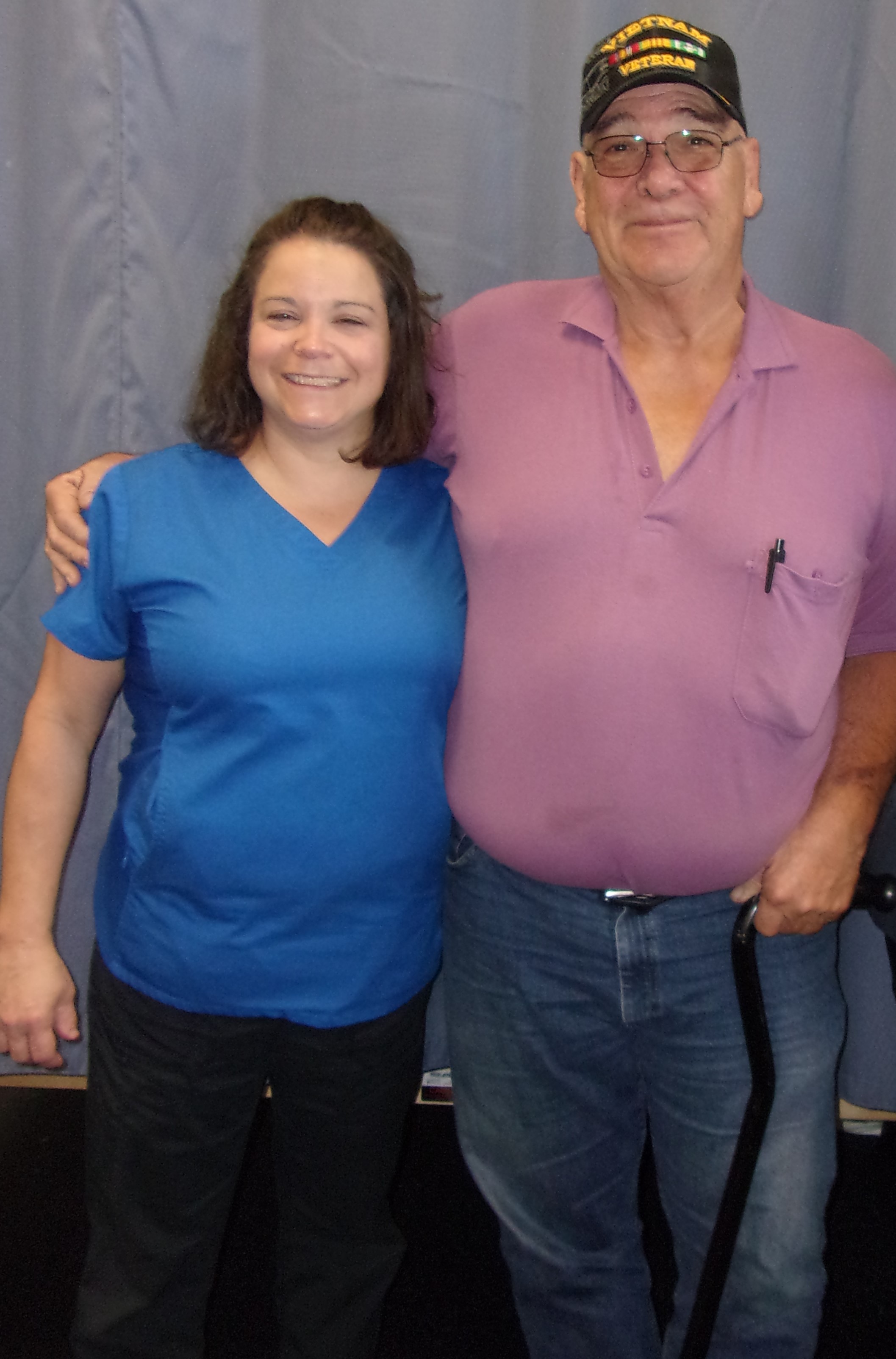 I came to TBTW because my doctor recommended PT for me! Other friends and family members who had come here for treatment highly recommended TBTW. They were impressed by the staff and help they received here. So was I. When I first cane to TBTW, I was unable to turn my neck much because of arthritis and muscle issues. They used several techniques to improve my range of motion and lessen the pain to include exercises, dry needling, and massage. I found the atmosphere at TBTW to be just like family. Everyone was so friendly and helpful especially Roxana and Katrina. Kenneth was exceptionally helpful also. They helped me to learn more about my bone and muscle systems. All in all my experience was fantastic. The attitude, encouragement, and helpfulness of the staff made me see significant improvement in the movement of my neck. Thank you all TBTW" - Jimmy Wicker
Jimmy Wicker
I came here with knee pain. I have arthritis in both knees. I could hardly bend my left knee and it hurt to walk up stairs and to squat. I was also having trouble with my balance. Sara started working with me (and the rest of the staff) doing exercises to get my muscles strong and got me the equipment I needed to help me when I needed it. They helped me to be able to climb stairs, with my balance, with the pain in my knees, by getting my leg muscles strong. I can do a lot of things now with my family that I couldn't do before. The staff here is some of the most friendly and knowledgeable. If I have to have more PT I will be coming back to TBTW! The staff has made it a very enjoyable time to be here. Thanks to all of you!
Ellen Mullen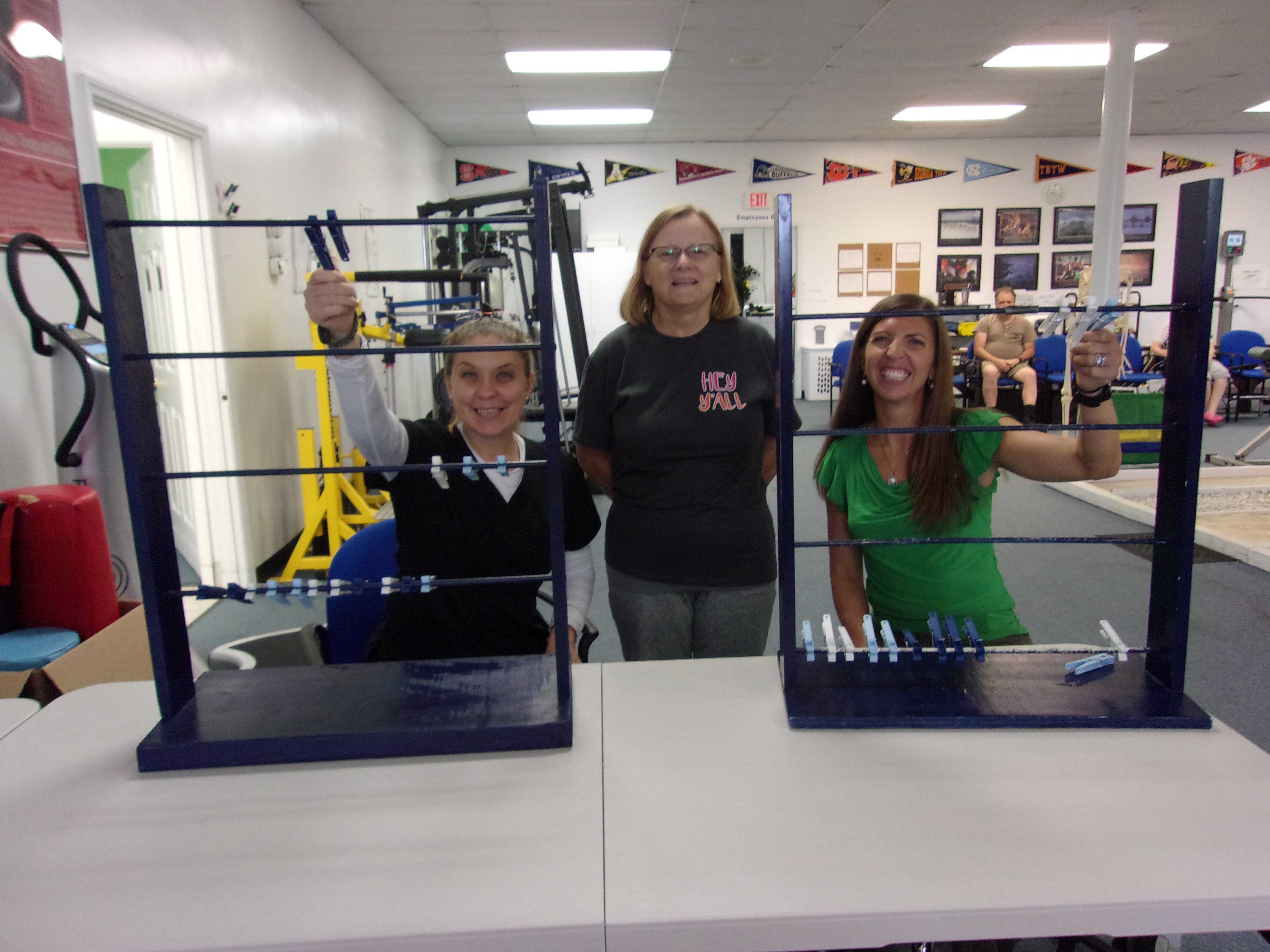 We have limited spots available and space will fill up fast, so register now to avoid missing out.
Enter Your Info Below To Register For The Workshop

We value your privacy and would never spam you