Attention Severe Back Pain Sufferers, Free Event For You
Get Back to Normal Naturally Without Medications, Injections or Surgery.
Saturday, Oct 12th
10:00 AM
2 The Square Lillington, NC 27546
Enter Your Info Below To Register For The Workshop

We value your privacy and would never spam you
Go to the Lower Back Pain Workshop and Learn:
1

The Biggest Mistake Low Back Pain Sufferers Make

2

The Three Most Common Causes For Low Back Pain

3

Three Strategies to Reduce Back Pain
Who​ is​ the​ Workshop​ For?
The​ Low Back Pain Workshop​ is​ for​ people​ suffering​ with​ low back pain​ who​ are​ looking​ to​ feel normal​ again​ and​ heal​ naturally​ without​ medications,​ injections​ and​ surgery.
Do​ you​ have​ back ​pain​ when​ you:
1

Sit for long periods of time?

2

3

4

5

6

7

Do​ work​ around​ the​ house​ or​ yard?

8
What Do Others Have To Say About The Back Pain Workshop?
""After having my son, I had a difficult time at the end of the day. My back and neck were tired and I had a hard time falling asleep because my back was uncomfortable. Now, at the end of the day, I feel great! My back feels great and I have enough energy to do my daily exercises and more! Taking care of my son is much easier after my therapy. He is growing every day and picking him up and playing with him is fun instead of painful! Thank y'all for the help and strength!""
Holly Bradshaw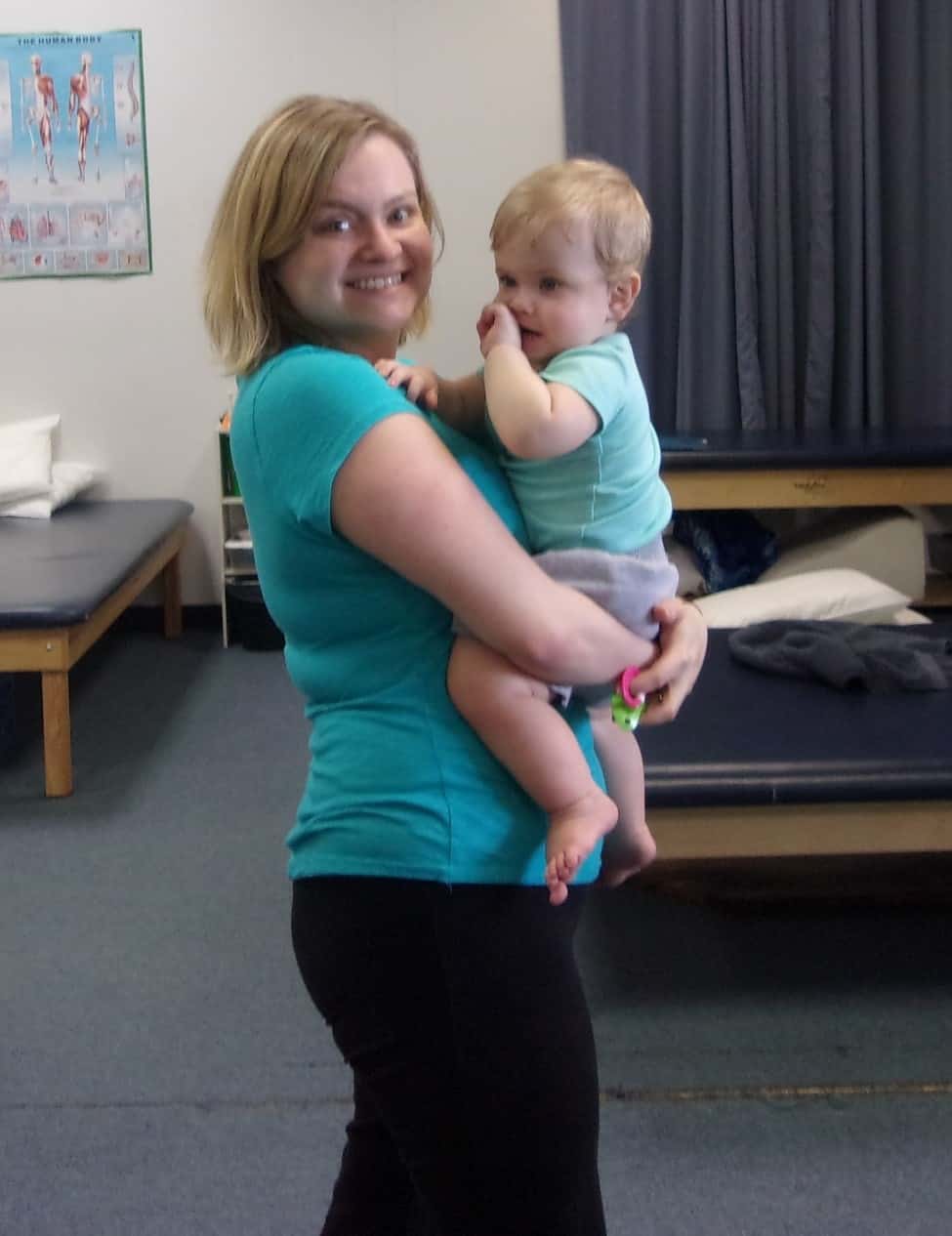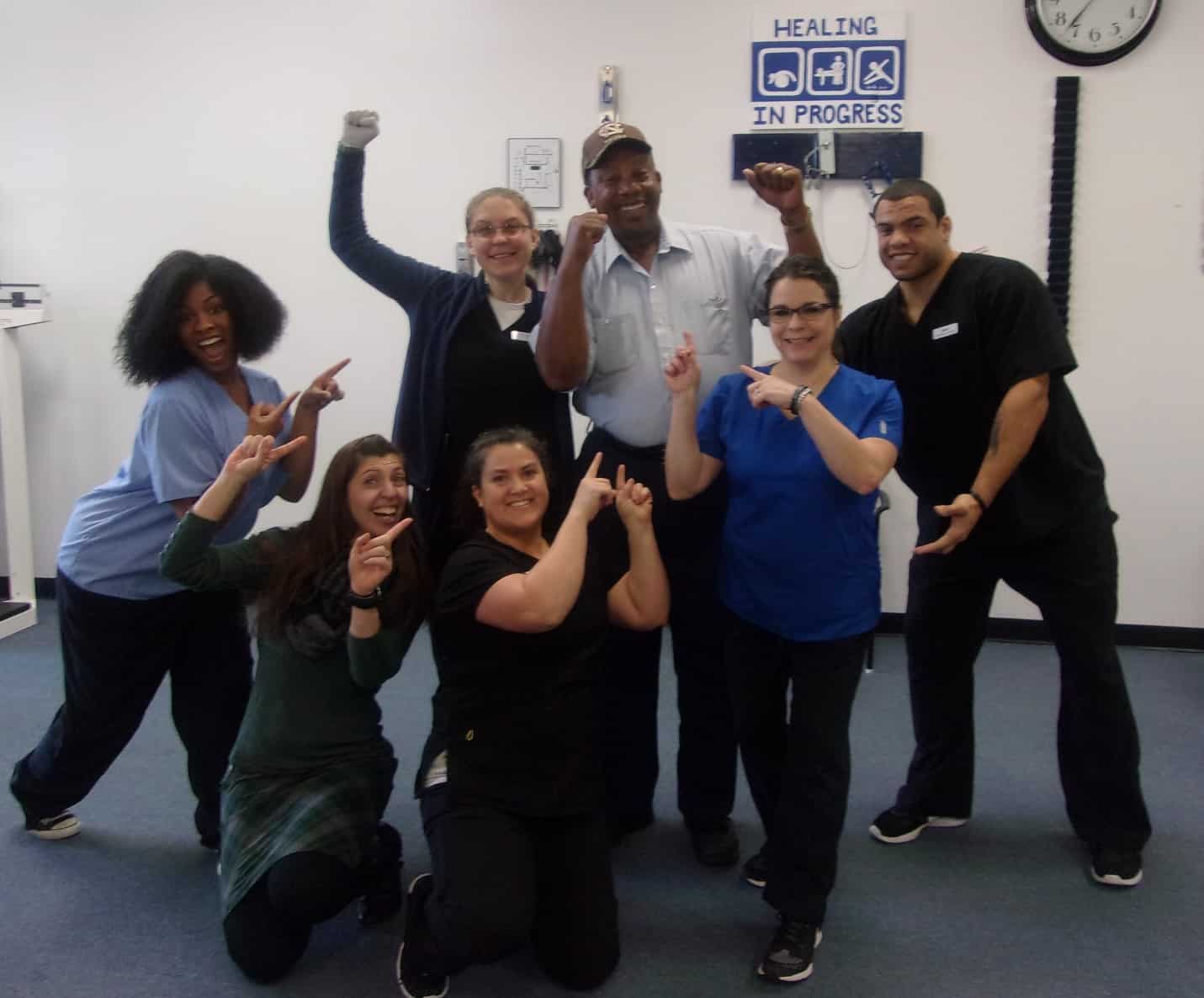 "Before coming to TBTW, I could not hardly walk in the mornings and could not stand without assistance. I always had to have a chair close by or something to lean against. Now after completing therapy, I can walk and stand unassisted. I don't stagger when walking anymore. My range of motion has increased immensely and my health is increasing by the day. I want to thank Sara Morrison and her entire staff for helping me on my road to recovery."
Charles Woods
"I initially came because of an injury in my leg. I could not sleep because of the pain. After two weeks coming to TBTW, I could do almost everything I used to do before the injury. By the fourth week, I was back to normal! Later I came to seek relief from neck and back pain I had been suffering from for years. The results have been amazing. I have gained full range of motion in my neck. I can sleep as I have not been able to sleep for a long time. My back does not bother me while doing my daily routine. I am more flexible in general. Amazing! I recommend trying dry needling. I was skeptical at first, but it really worked for me. Everyone is so helpful and welcoming. Thanks!"
Jose Franco-Rodriquez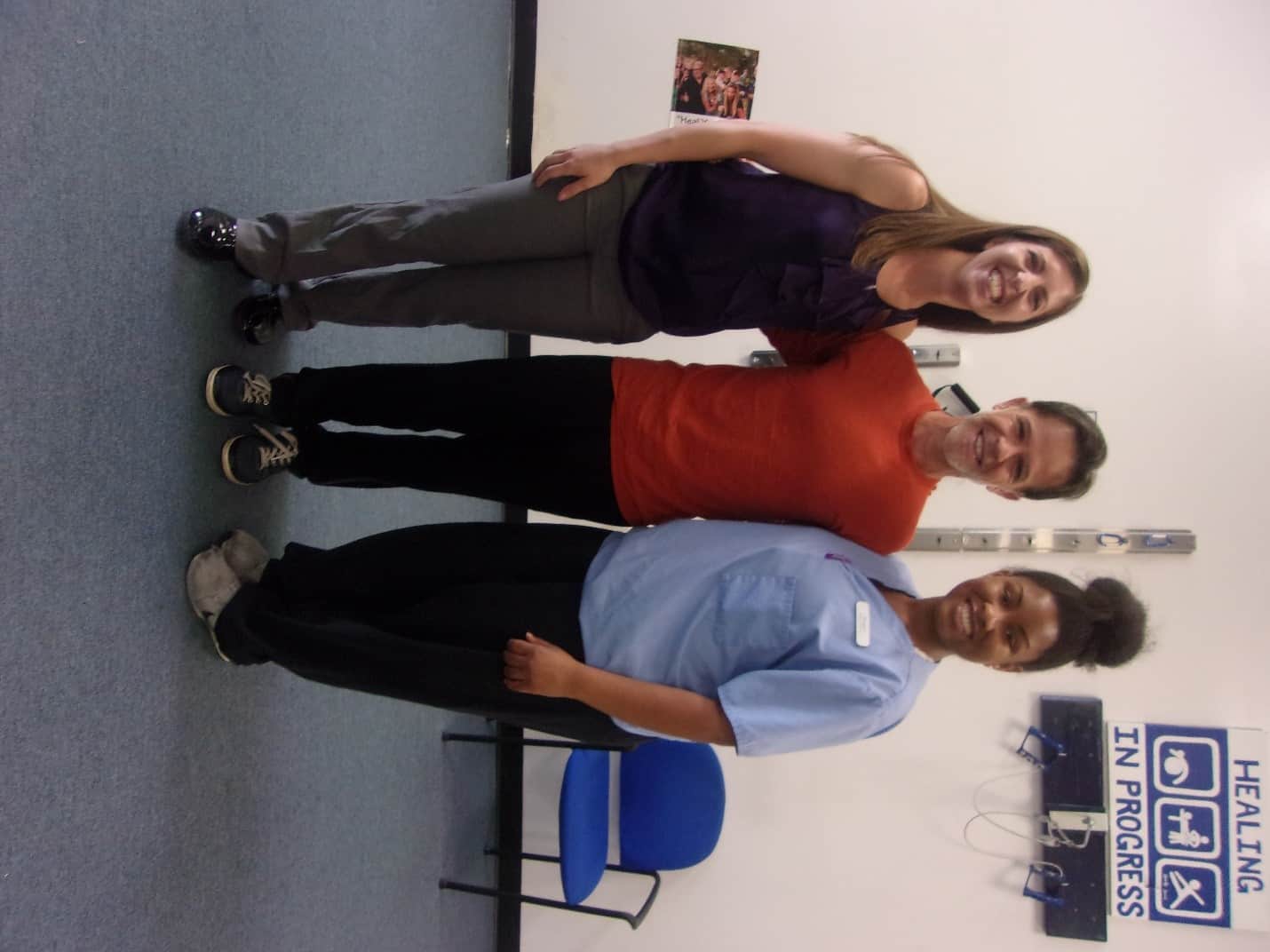 We have limited spots available and space will fill up fast, so register now to avoid missing out.
Enter Your Info Below To Register For The Workshop

We value your privacy and would never spam you